From the Organization of African Unity (OAU) to the African Union (AU )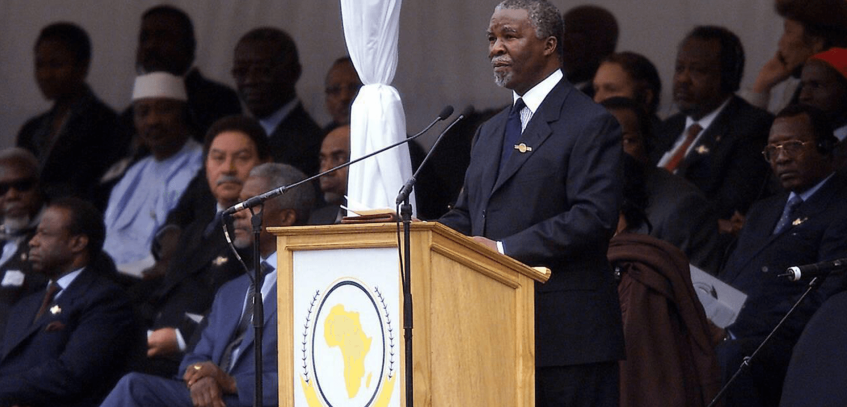 In 1999, the Assembly of Heads of State and Government of the OAU decided to convene an extraordinary session to expedite the process of economic and political integration in the continent. On 9.9.1999, the Heads of State and Government of the OAU issued a Declaration (The Sirte Declaration) calling for the establishment of an African Union [9 September–African Union Day]. In 2002 during the Durban Summit, the African Union (AU) was officially launched as the successor to the Organisation of African Unity.
The decision to re-launch Africa's Pan-African organisation was the outcome of a consensus by African leaders that in order to realise Africa's potential, there was a need to refocus attention from the fight for decolonisation and apartheid, which had been the focus of the OAU, towards increased cooperation and integration of African states to drive Africa's growth and economic development. The continent re-dedicated herself to the attainment of the Pan-African Vision of "An integrated, prosperous and peaceful Africa, driven by its citizens, representing a dynamic force in the international arena."
To achieve this vision, the Agenda 2063 development Framework was developed following extensive consultations involving all formations of African society to define the social and economic development, integration, democratic governance and peace and security, as the planks of the vision. Agenda 2063 is therefore an Agenda to which every African woman, man, girl and boy have contributed directly or indirectly, and therefore has a stake in its implementation. The inclusive approach adopted in the design of the Agenda 2063 First Ten Year Implementation Plan was pivotal in creating a sense of ownership of the agenda among a range of stakeholders.