Celebrate with us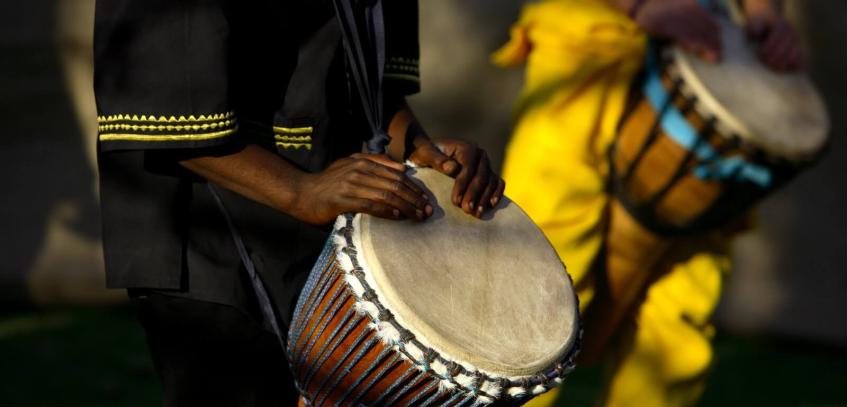 The Commemorative activities of the OAU at 60 years is an opportunity to celebrate and recognize the role and contribution of our founders of the continental organizations but also, many other Africans on the continent and in the diaspora who have contributed greatly to the political liberation of the continent, and equally, the socio-economic emancipation of Africa. It is an opportunity to share the information, knowledge and best practices of our past and to encourage each other to take on the vision and drive the realization of the "Africa We Want".
There is much that can be done to amplify the vision of the African founders, including but not limited to;
Combatting stereotypes and harmful social norms that erode and diminish the role of the fore fathers and mothers in the liberation of the Africa.
Leveraging different components of culture to disseminate the message on protection and promotion of Africa's heritage, culture and vision for a united continent.
Promote the use of culture and arts to demystify & de-stereotype narratives about Africa and to promote the authentic history of Africa and African life.
Encourage exhibitions and galleries or museum on the history of the continent.
Extend resources to women in the creative economy especially financial and technical resources.